Western Sky Studio, 2525 8th Street, Berkeley, CA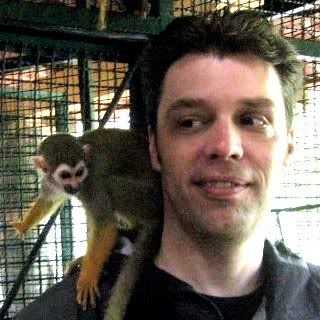 (All ages, $5-10 cover) I'll be sitting in with a cello ensemble performing an energetic new composition, "Qaam," by Joshua Pollack, featuring recordings of monkeys and dance by Caroline Alexander & Andrew Ward. Also on the program: performances by my cello sensei, Gael Alcock, as well as storytelling, mariachi music, a tiger dance, and improvisations on flute and trombone! Proceeds benefit CHA House, a program that brings students from Coalinga, Huron and Avenal to Berkeley each summer for college prep and provides support through the first year of college.
Western Sky Studio is in Berkeley's historic Sawtooth Building, Bldg 1, Rm 13A.

Age limit: All ages